BEING THE BEST IN SELECTED FIELDS OF CONSTRUCTION AND BUILDING SERVICE PROVISION IS SIMPLY NOT ENOUGH FOR US.
We look back on an eventful century with constant expansion and continuous change. We are now active in 4 countries, with 6 subsidiaries and 600 employees. 


The Weiss+Appetito Groupe
We have developed and expanded our skills during the decades since our foundation in 1923. Over this period, our company has evolved into a specialist in the building industry and the building services sector.
Our success story is underpinned by high standards, convincing added value and enthusiastic employees. The Weiss+Appetito Group includes several renowned subsidiaries that number among the market leaders in their business segments and are all thoroughly dedicated to their various specialities. The company is majority-owned by the Group Management and the employees.
Over 500 enthusiastic employees
We currently employ about 600 professional specialists in Switzerland, Germany, France and Austria.
Become part of the team of
the century at Weiss+Appetito: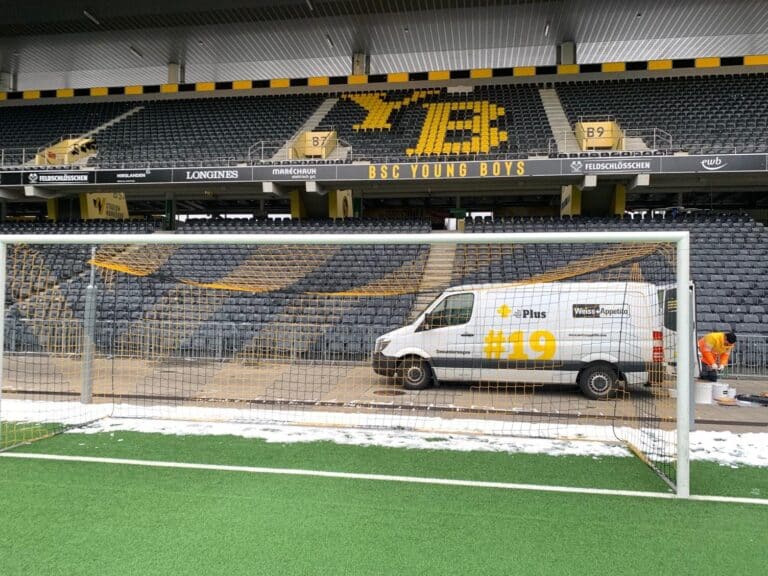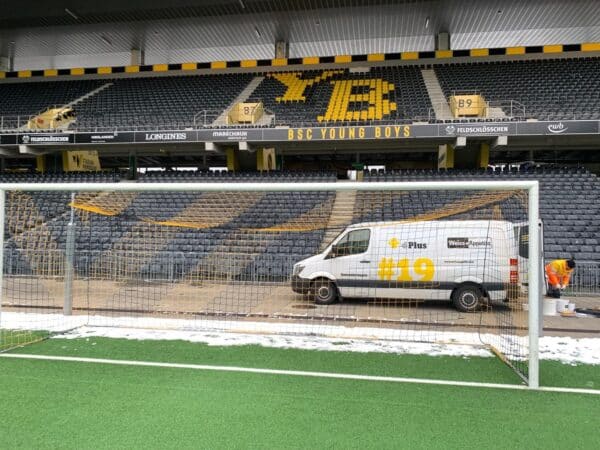 Während die Young Boys sich auf die ersten Spiele im Jahr vorbereiteten, standen die Mitarbeitenden der Bausanierungen neben dem Feld, auf der Tribüne, im Einsatz. In einigen Sektoren mussten Treppen versetzt und neu eingebaut werden. …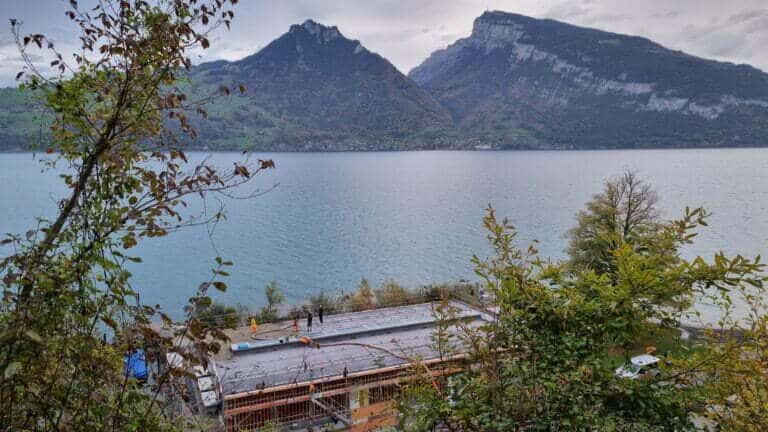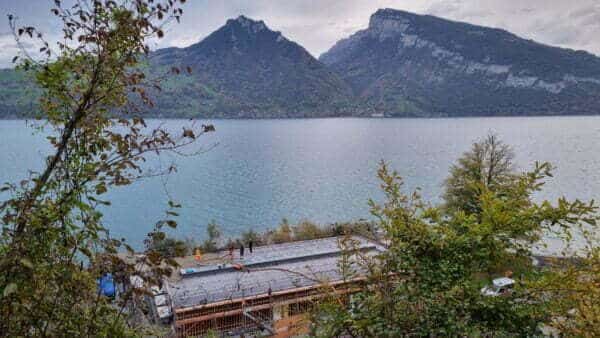 Im Auftrag von Bauimpuls durften wir das Flachdach vom Fischereistützpunkt in Faulensee neu bekiesen.  Über die Kulisse, in schönster Lage direkt am Thunersee, konnte man sich auch bei Wind und Regen nicht beklagen. Im Rahmen …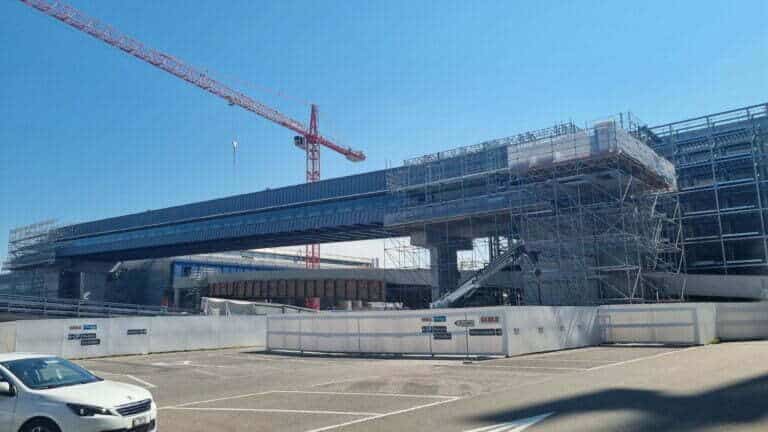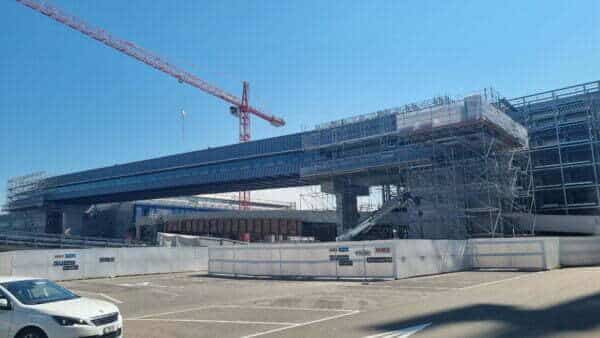 With the new operations center, the Migros Aare cooperative is adding another building to its site in Schönbühl. With the new operations center, ...