Your specialist for supplementary construction and building services
BEING THE BEST IN SELECTED FIELDS OF CONSTRUCTION AND BUILDING SERVICE PROVISION IS SIMPLY NOT ENOUGH FOR US.
Kontinuität im Wandel – Weiss+Appetito bleibt sich auch in der Veränderung treu. Über 30 Seiten spannende Einblicke in unsere Tätigkeiten aus den letzten Monaten.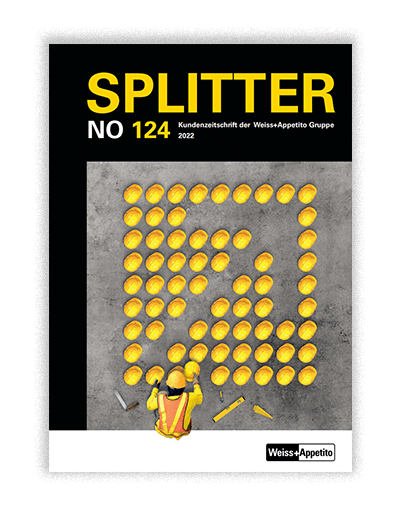 The Weiss+Appetito Groupe
We have developed and expanded our skills during the decades since our foundation in 1923. Over this period, our company has evolved into a specialist in the building industry and the building services sector.
Our success story is underpinned by high standards, convincing added value and enthusiastic employees. The Weiss+Appetito Group includes several renowned subsidiaries that number among the market leaders in their business segments and are all thoroughly dedicated to their various specialities. The company is majority-owned by the Group Management and the employees.
Over 500 enthusiastic employees
We currently employ over 500 professional specialists in Switzerland, Germany, France and Austria.
Become part of the team of
the century at Weiss+Appetito: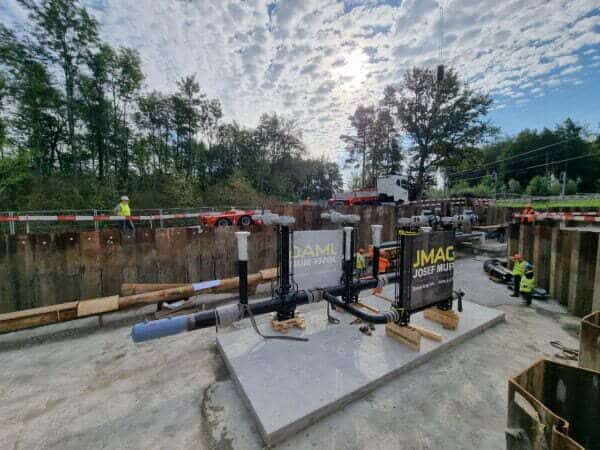 Von Zeit zu Zeit müssen Gasleitungen repariert oder erneuert werden, damit sie weiterhin den Normen der Aufsichtsbehörde (ERI – Eidgenössisches Rohrleitungsinspektorat) entsprechen. Bei der bestehenden Station im Grossen Moos, im Seeland, war es in 2021 …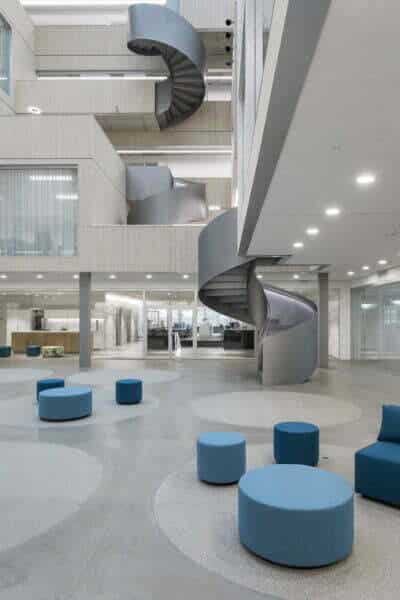 Die Geschichte der Selmoni Gruppe geht bis in die 1920er-Jahre zurück. Seither hat sich das inhabergeführte Elektrotechnik-Unternehmen stetig entwickelt. Mit rund 600 Mitarbeitenden zählt der Gesamtanbieter von Elektrolösungen heute zu den führenden Firmen in seinem …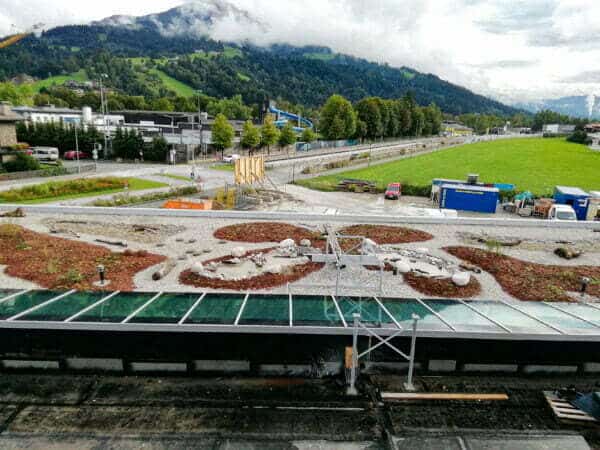 Mitarbeiter der Sparte Saugen+Blasen der Weiss+Appetito Gruppe Österreich verwirklichten in St. Johann in Tirol den Traum eines jeden Kindes. Eines der Dächer des Kinderzentrums ist kein gewöhnliches Dach, sondern besteht aus einem grossen Schmetterling, gebaut …